ITS Hereford Charity Abseil at Eastnor Castle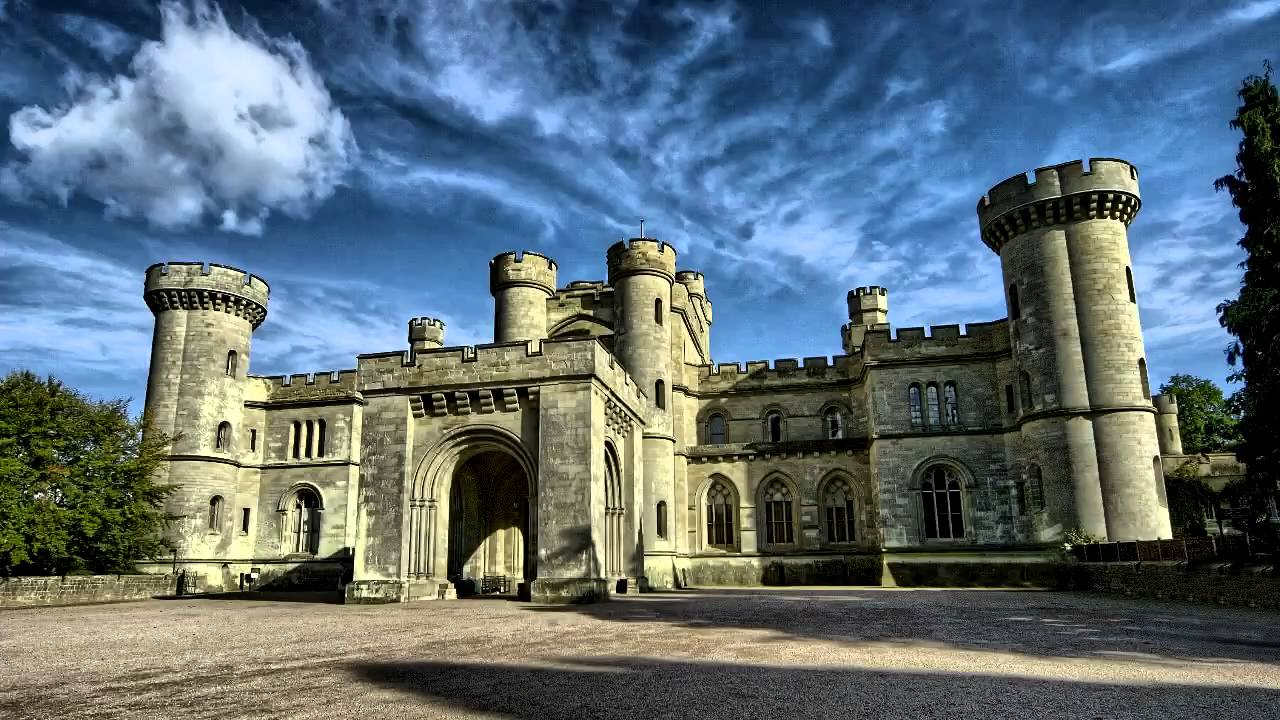 On Saturday 22nd September, Neil Williamson, Adam Dalley, Harvey Jameson & Lou Morris from our Hereford & Cheltenham offices will be Abseiling down the turrets of Eastnor Castle!
They are doing this to raise money for National Star. This is a great organisation supporting people with disabilities. If you are able to sponsor our team, every single penny goes straight to the college.
Come down & show your support! Not only is this for a good cause, but they are all scared of heights, so it should be entertaining as well!
If you are able to donate to this excellent cause, please go to https://www.justgiving.com/fundraising/neil-williamson15
For more information about National Star, please visit their website at: