Building futures in construction.
If you are looking for a construction recruitment agency near you with over 50 years of experience, you've found them.
Get In Touch
ITS is a construction job recruitment agency specialising in supplying skilled, unskilled and professional personnel to the construction industry.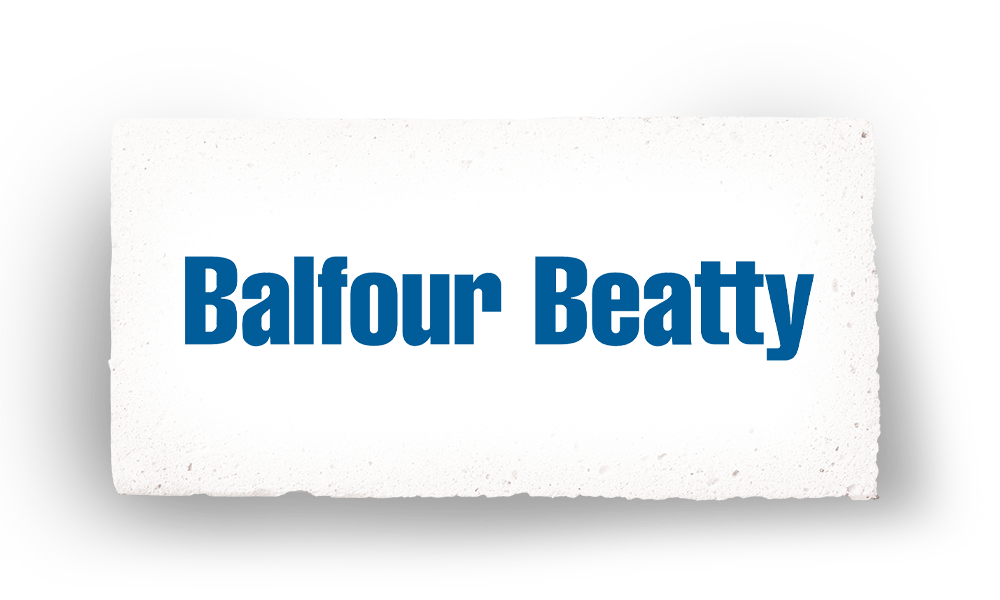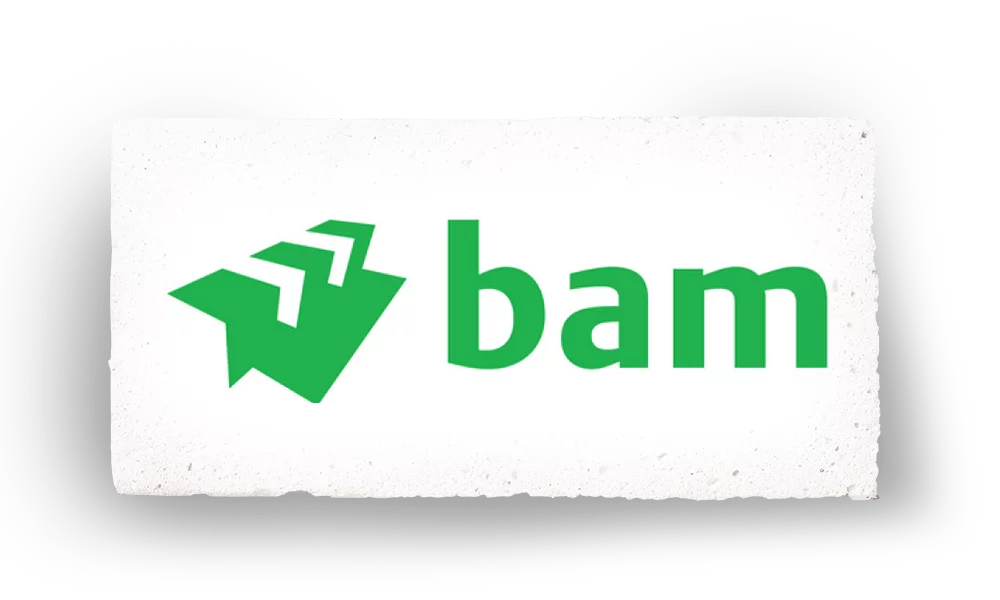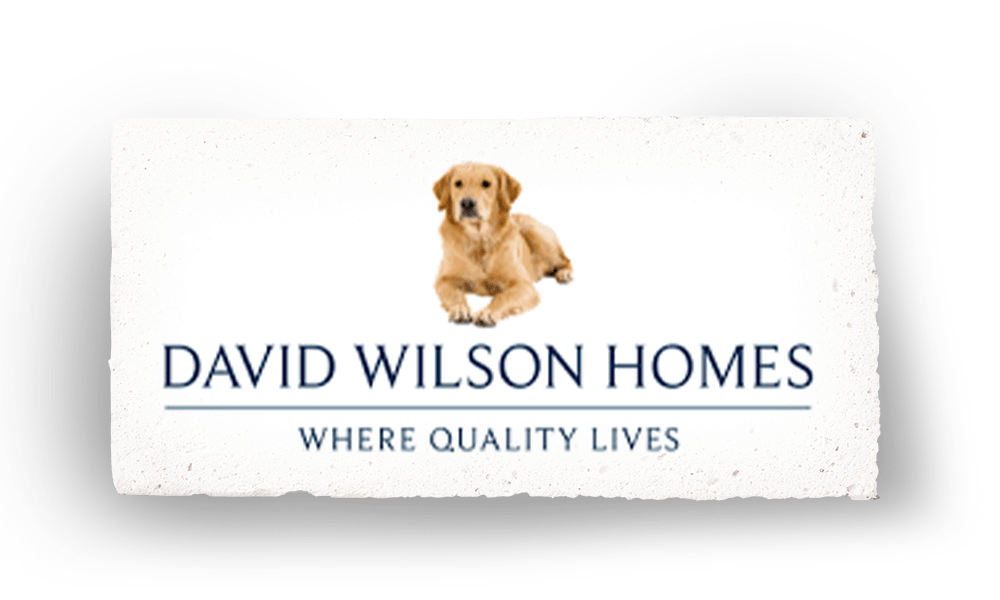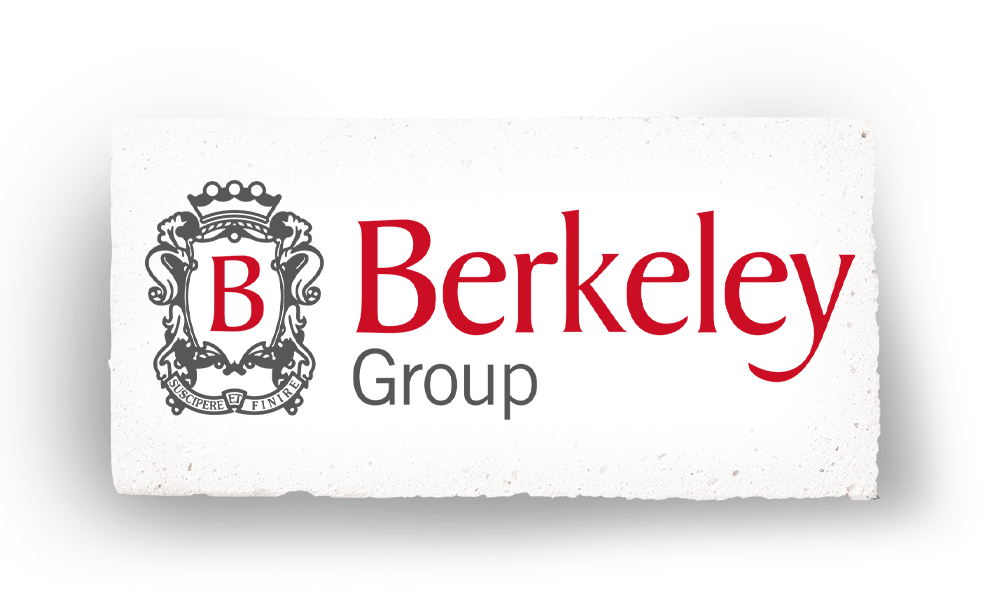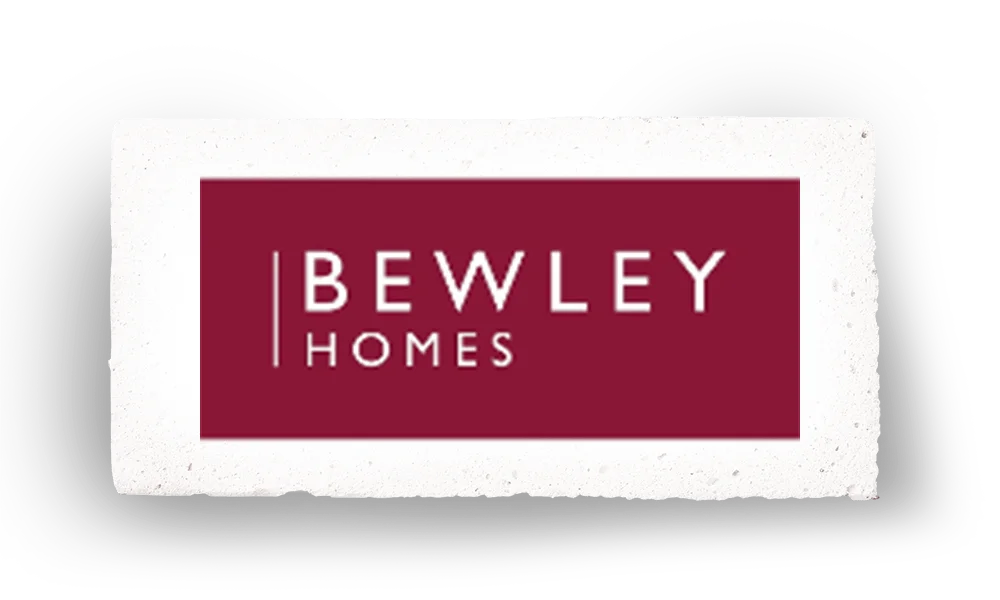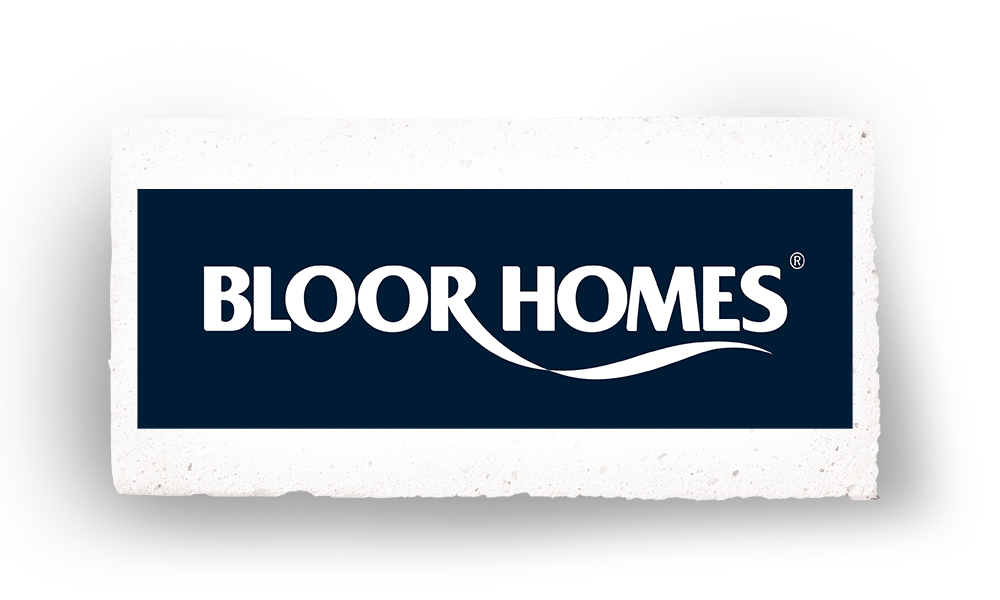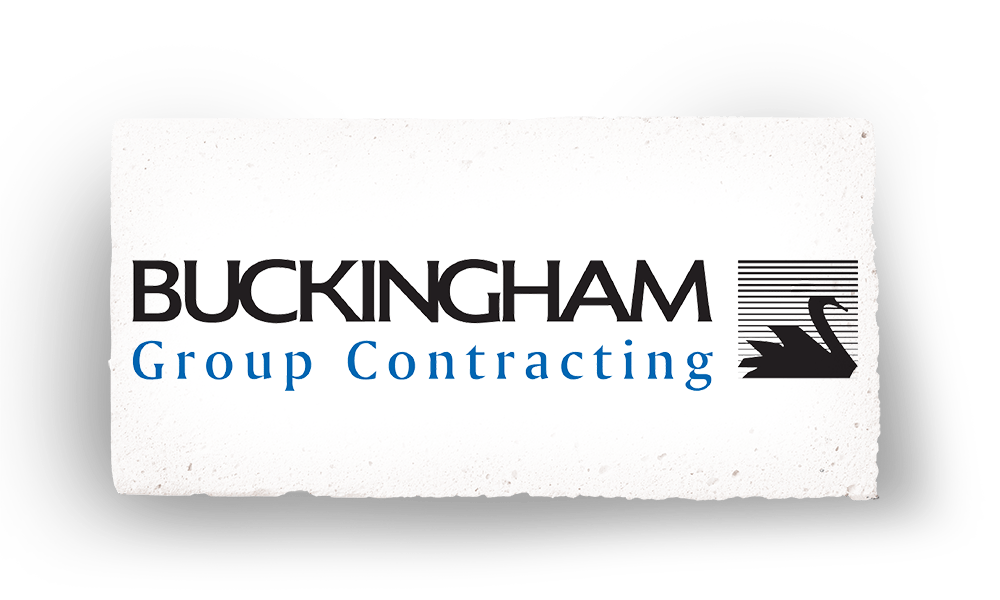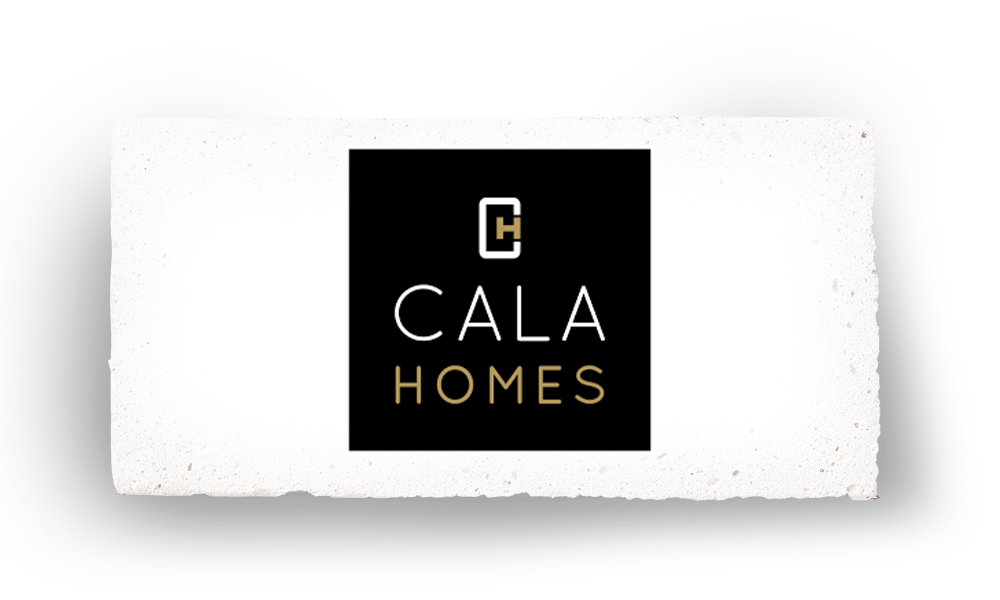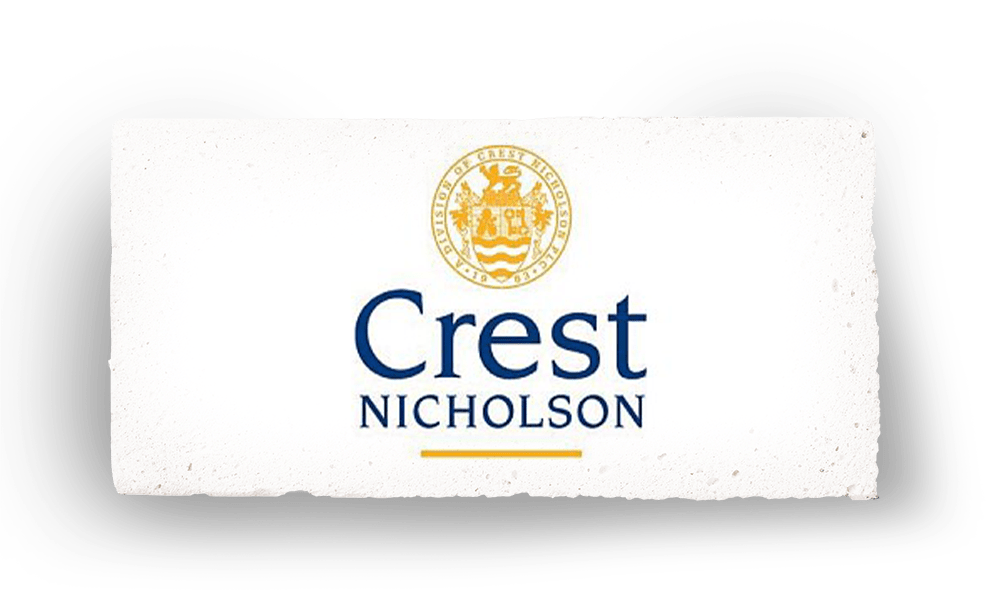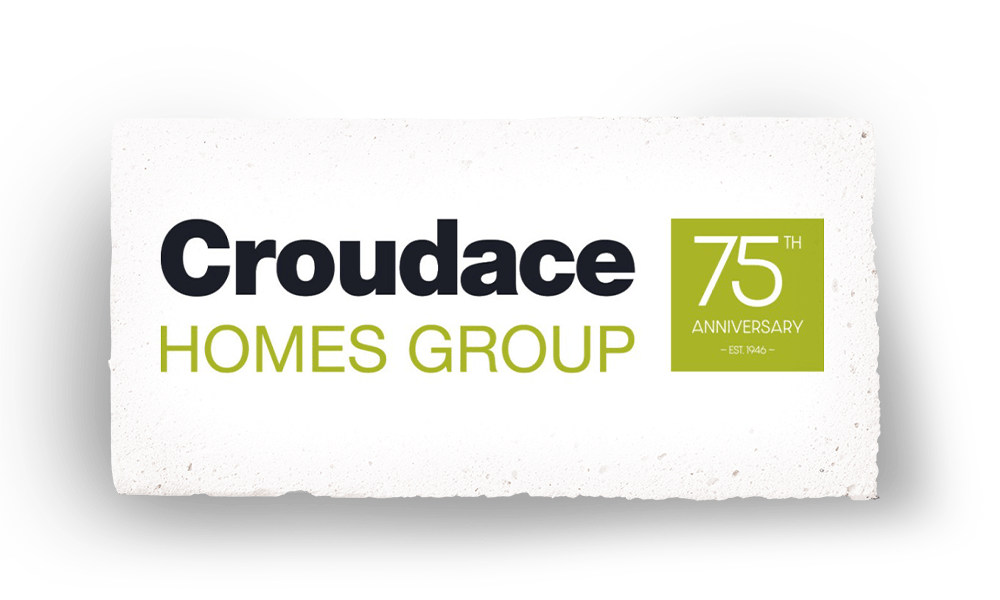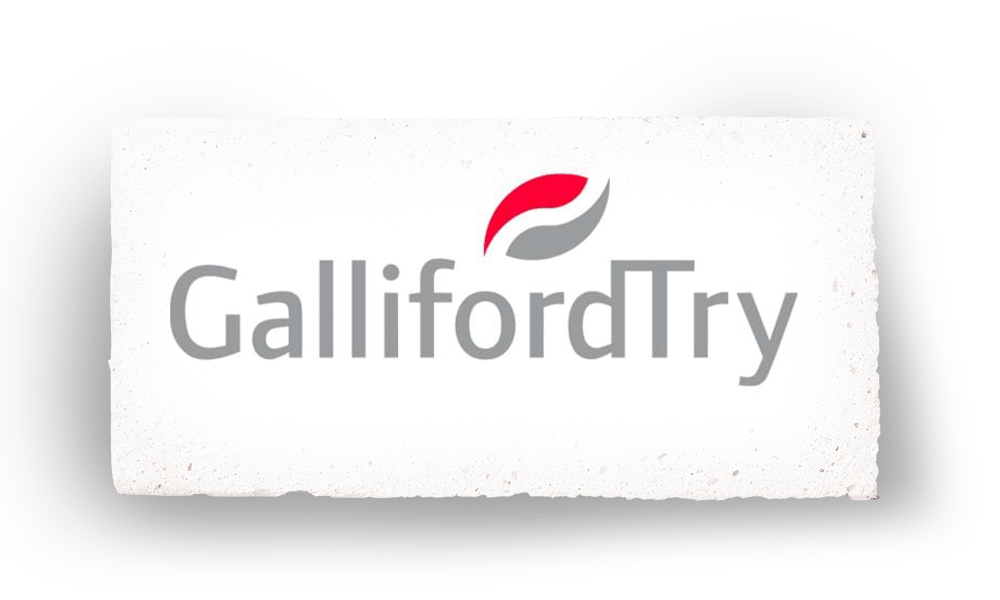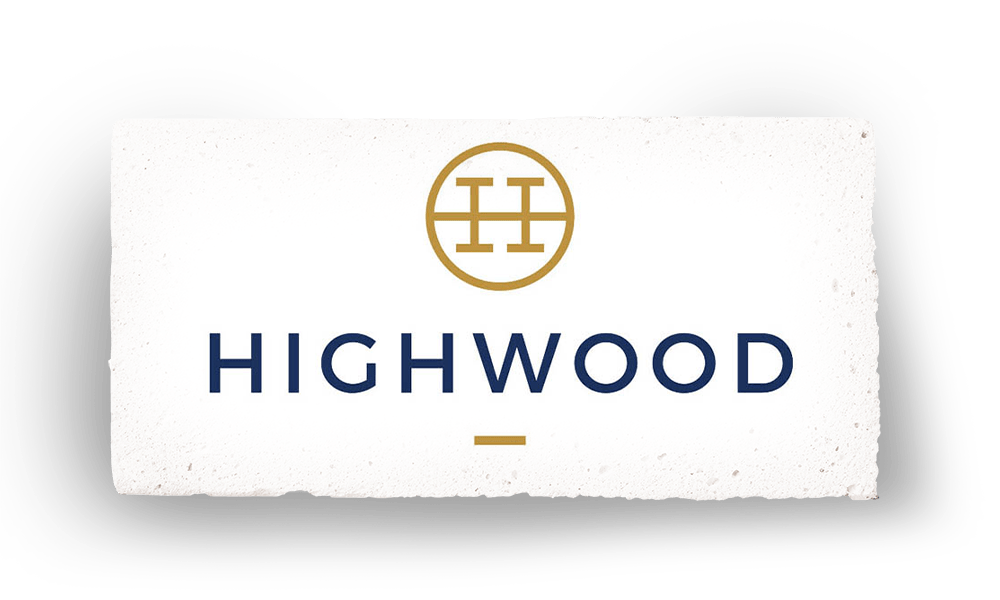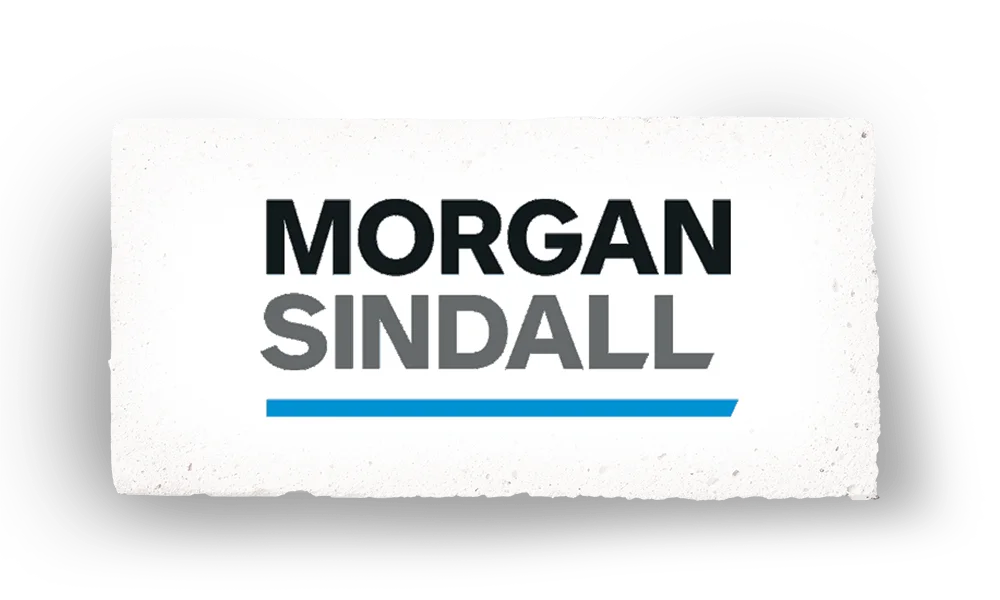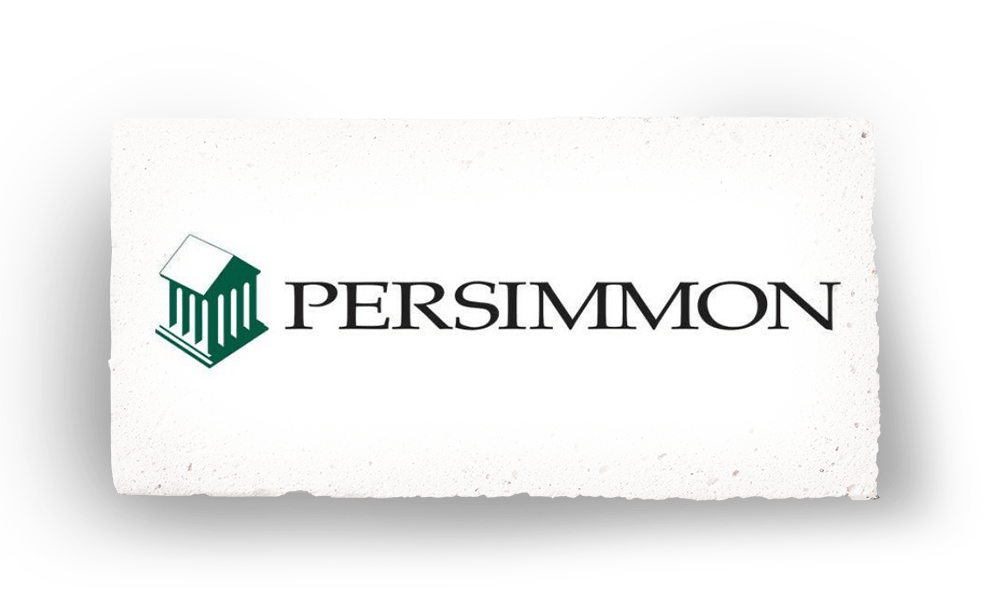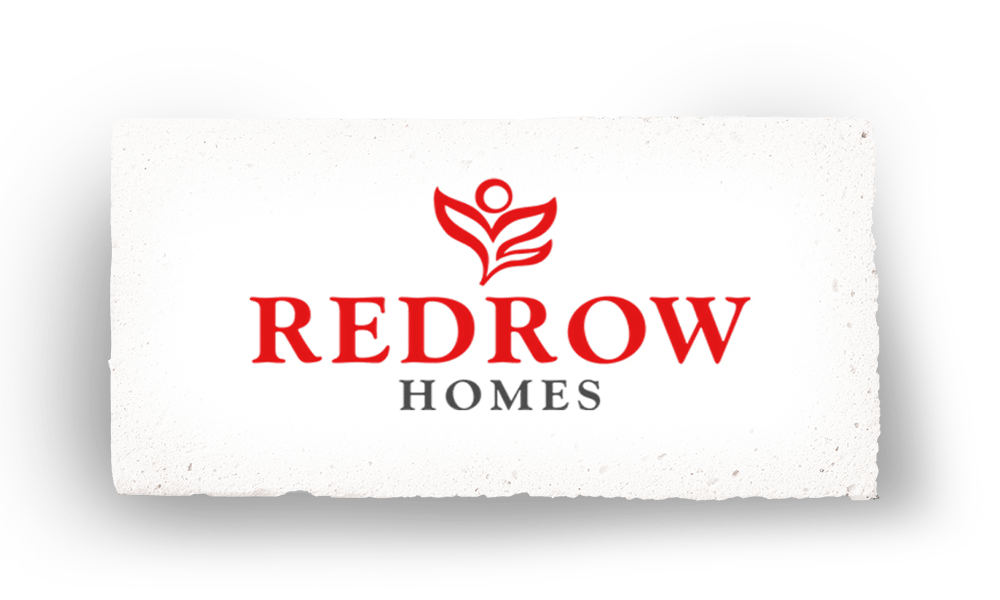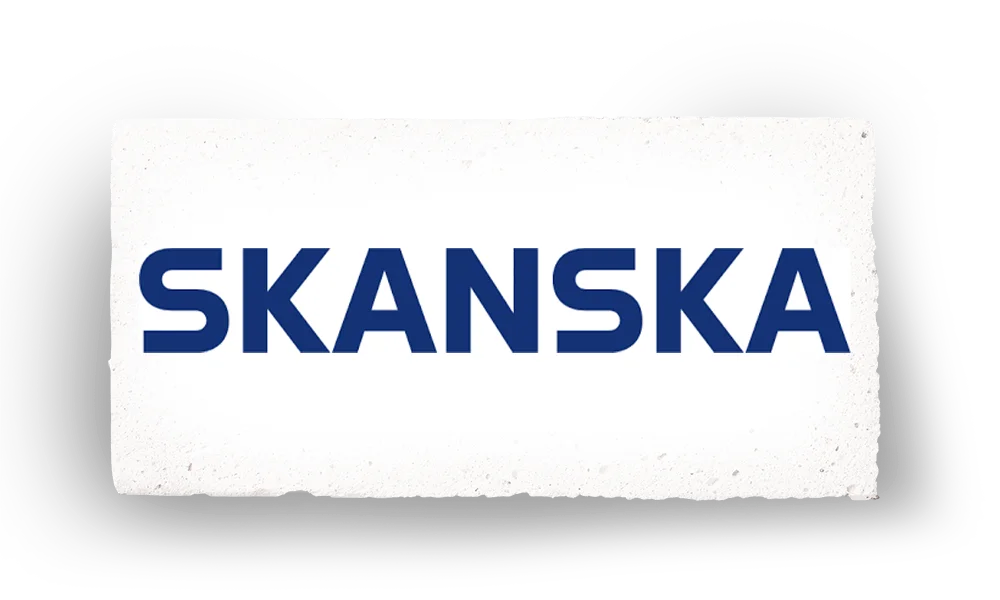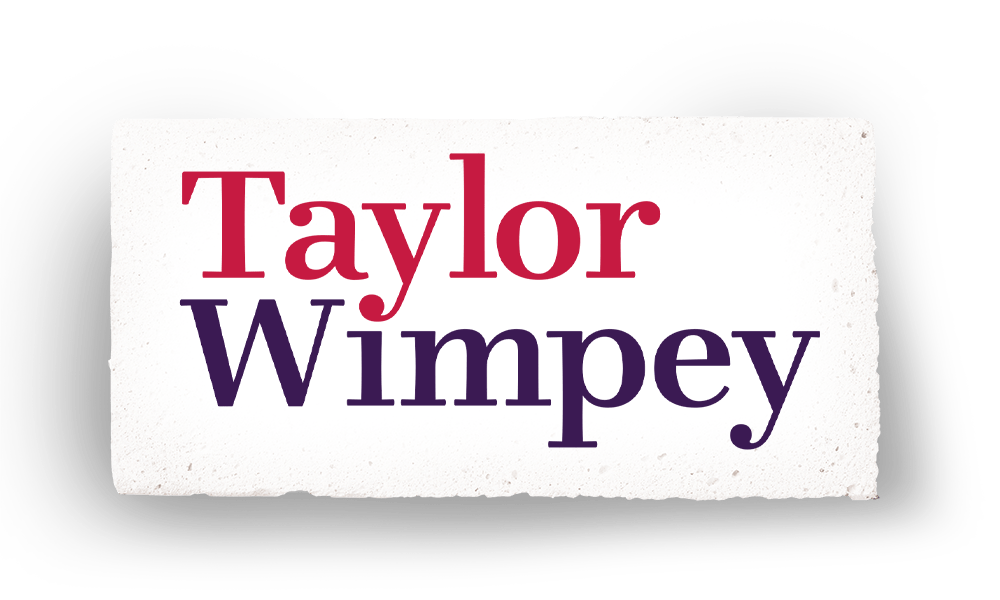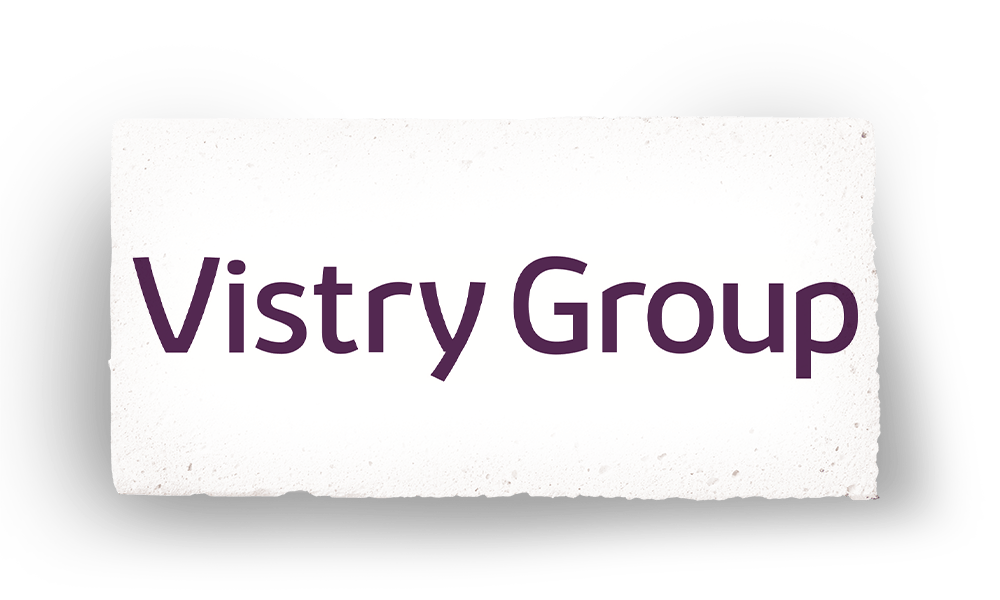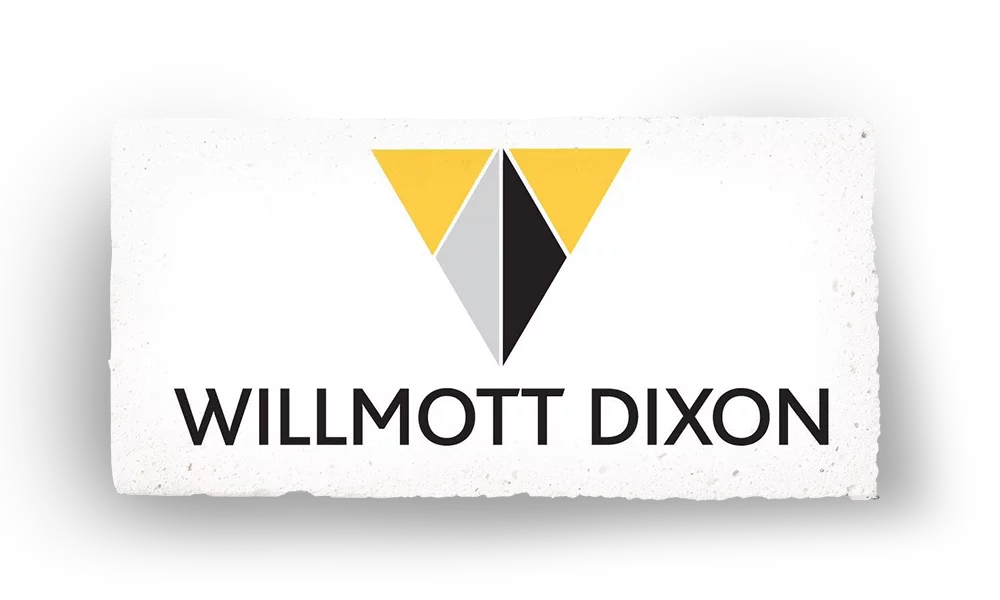 Celebrating 50 years of the best construction industry services.
Our years of experience can help you with your employment needs, whether you are a client or candidate. Get in touch with us today to benefit from our expertise.

With a team of industry experts based in 19 locations around Central and Southern England and South Wales, whether you are a client or candidate, you can count on your ITS representative to know your area and industry sector inside out. So give us a go, and see how much we can do for you.
Our Offices
At ITS, we are proud to work with the biggest names in the industry in each of the Trades & Labour, Asbestos, Construction Professionals, Engineering, Mechanical & Electrical, and Property & Real Estate markets that we specialise in.
Our Specialisms
Need an extra hand in deciding your next career move or after a candidate that is right for the job? Get in touch with us today to benefit from our wide range of construction agency expertise.
Contact us

We aim to help supply candidates with as many specialisms in the industry as possible so that our clients have a person for every job. See our specialisms below!




Scott Finnegan

Doriano Janku

Katie Workman

Lucas Whitchurch

Simon Harty

Rob Baker

Leigh Phillips

Mechanical Engineer

Danielle Duke-Smith

Simon Adamson

Evan Boateng

Michael Chaney
"Jacqui has provided us with excellent service from day one and is always on the end of the phone when you need her. She is very friendly and great to work with. I would definitely recommend Jacqui and ITS to anyone and we will use them again in the future."
"ITS is a very good agency to work for their jobs are always good and friendly sites. The girls in office are always helpful and very friendly too. They always ring you and make sure you're okay. I personally worked for too many agencies in the past and ITS is one of the best to work for!"
"Its has been a pleasure working with Lewis and the team at ITS, they are always very attentive to our business needs, sourcing strong candidates in a very short turnaround time. Communication is strong and our working relationship has been very positive, returning several times to this agency in recent weeks."
"I have been using ITS on various developments within the Gloucester area for several years now, they often source labour at short notice and still manage to provide solid, reliable temps."
"Best agency I've worked for great staff always helpful they have a great range of work at good rates. Dealt with Tom for years and would highly recommend to anyone looking for work. I won't be leaving anytime soon."
"I have been dealing with the team at ITS for over 10 years. ITS place both Permanent and temporary staff with Taylor Wimpey on a continual basis. I have always found ITS reliable and quick to react to our ever changing needs."
"In the 7 years I have been Project Manager at Centenary Quay I have always found ITS pleasant to deal with and they do their utmost to get our temporary staffing requirements right! I'd recommend without hesitation."
"ITS care for their clients on both sides, they will not waste your time and are a great investment of your future. 5 stars!"
''Working with ITS has been an absolute joy, the professionalism, industry knowledge and can do attitude from the ITS team has been impressive, long may it continue.I look forward to building on our existing business relationship."

"I have used ITS various times throughout the past 6 years. ITS have always communicated fantastically well, providing me with various roles such as labourers, plant operators, making good persons and White Collar staff to cover our annual meetings. I highly recommend the ITS team."
"Nicky has been very helpful to my course and given me so many opportunities. I've met other people on site that speaks very good of her and that's my problem because I thought I was her favourite but this clearly shows helpful she's been to others too. Thank you Nicky keep up the good work, End of the sea is your limit."
"ITS have been a trusted partner to WD W&W for over a decade.  They have shown a willingness to understand, support and engage with our culture and beliefs and make the things that matter to us, matter to them.  They provide a strong service across our many projects and our people see them as an integral partner who can be relied upon."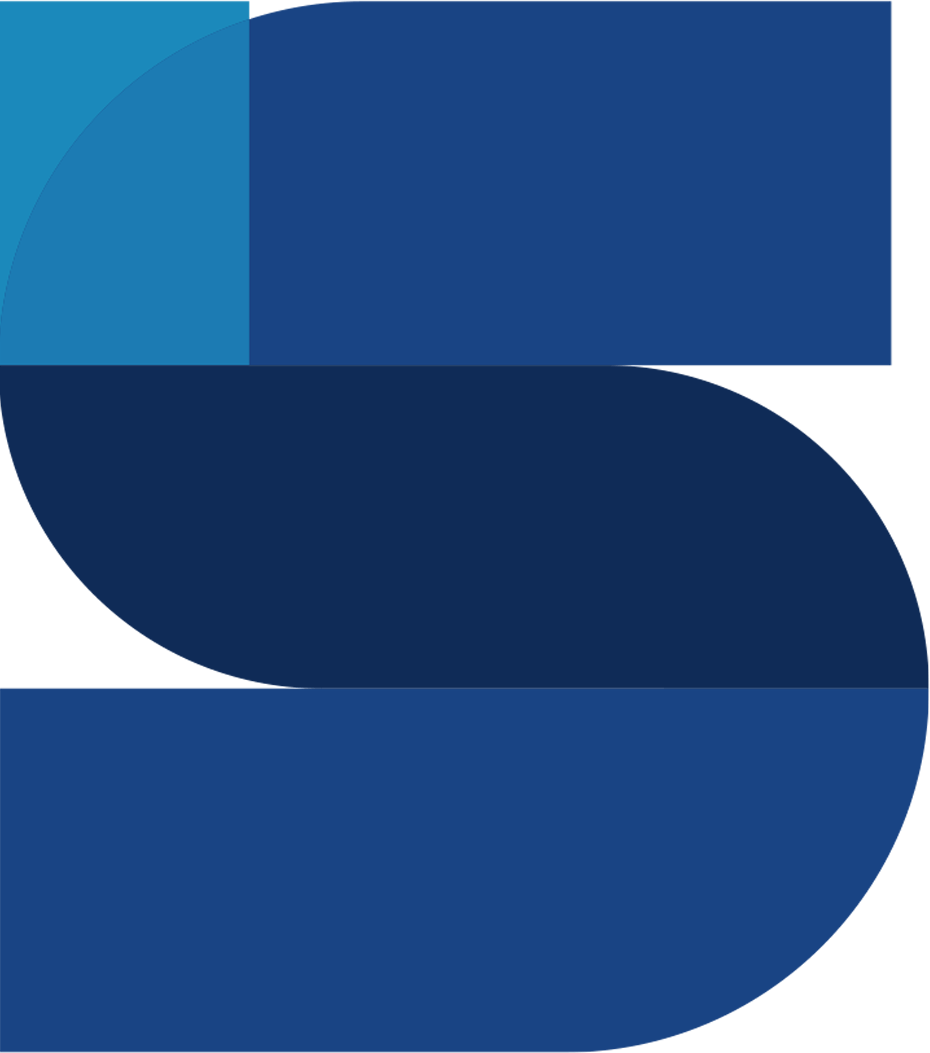 Read all of the latest construction industry news, along with our helpful resources, here.