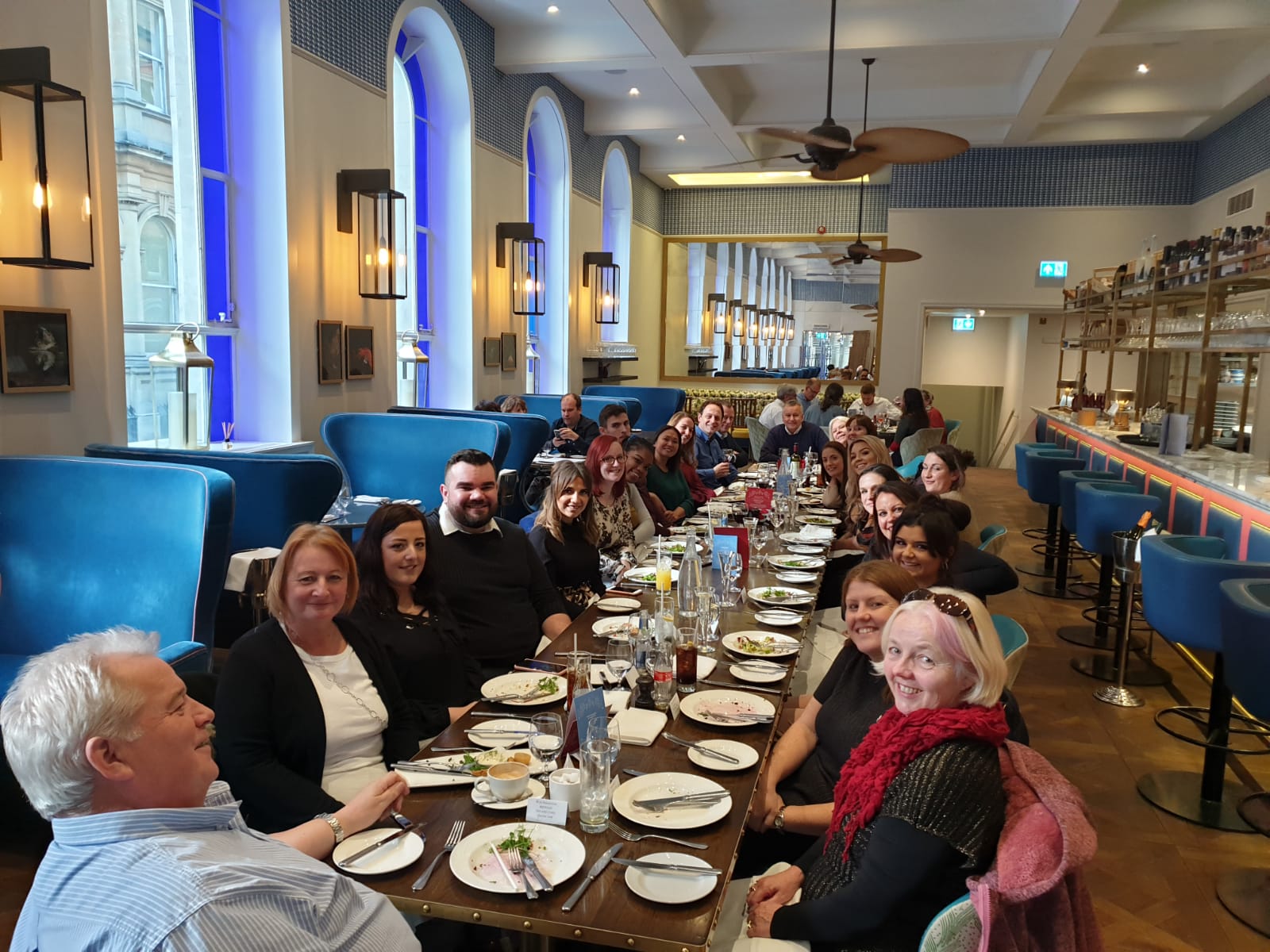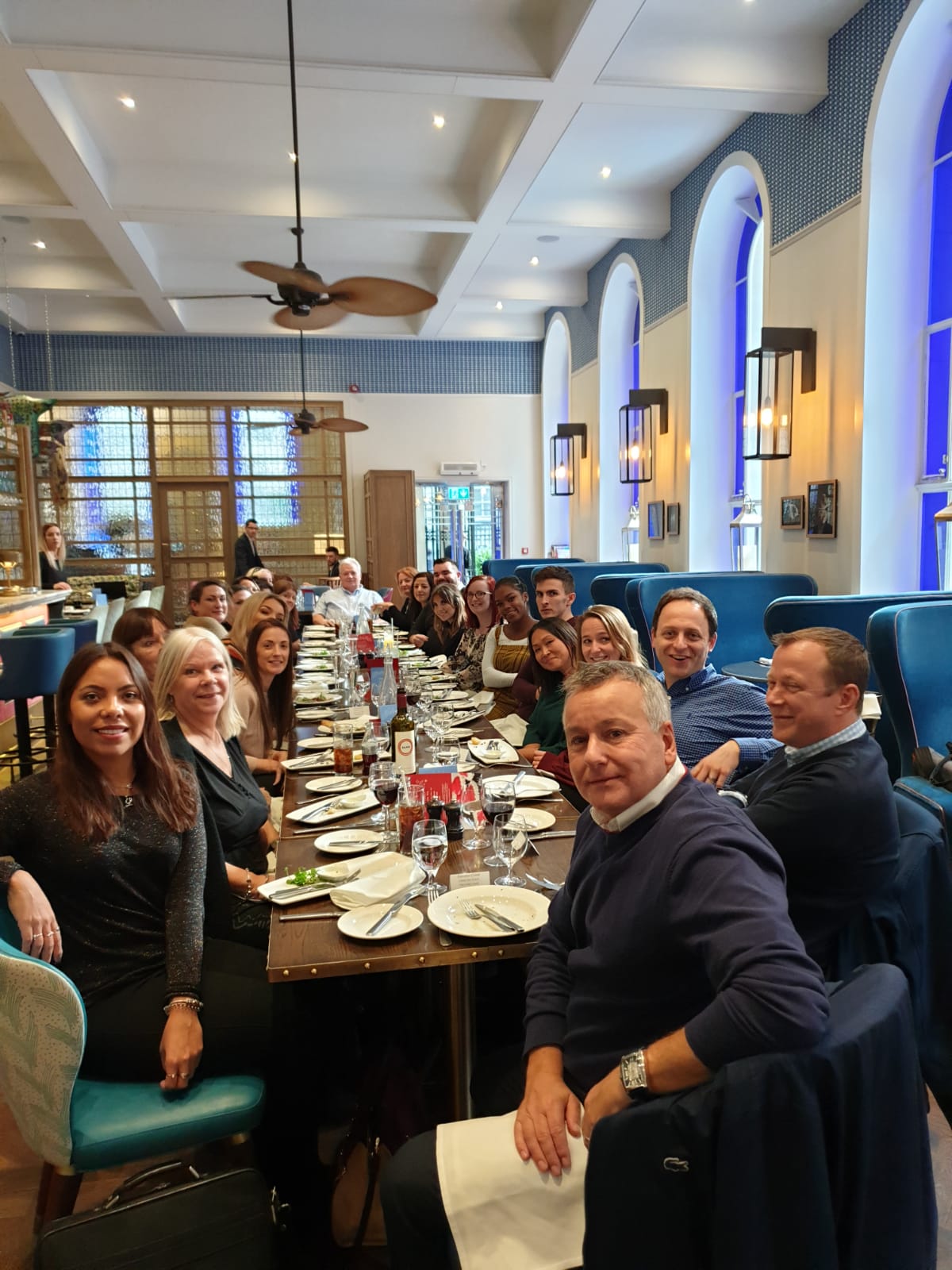 Friday 23rd November saw the annual Credit Control, Administration & Support Team Meeting. All our teams from across the group met in Bristol to discuss current policies & procedures.
It was a great opportunity for our teams to meet each other and to discuss different ideas & working processes.
The meeting was followed by a great lunch at the Bristol Harbour Hotel to say thank-you for all the hard work put in over the last year!