ITS in Swansea are working with Remploy.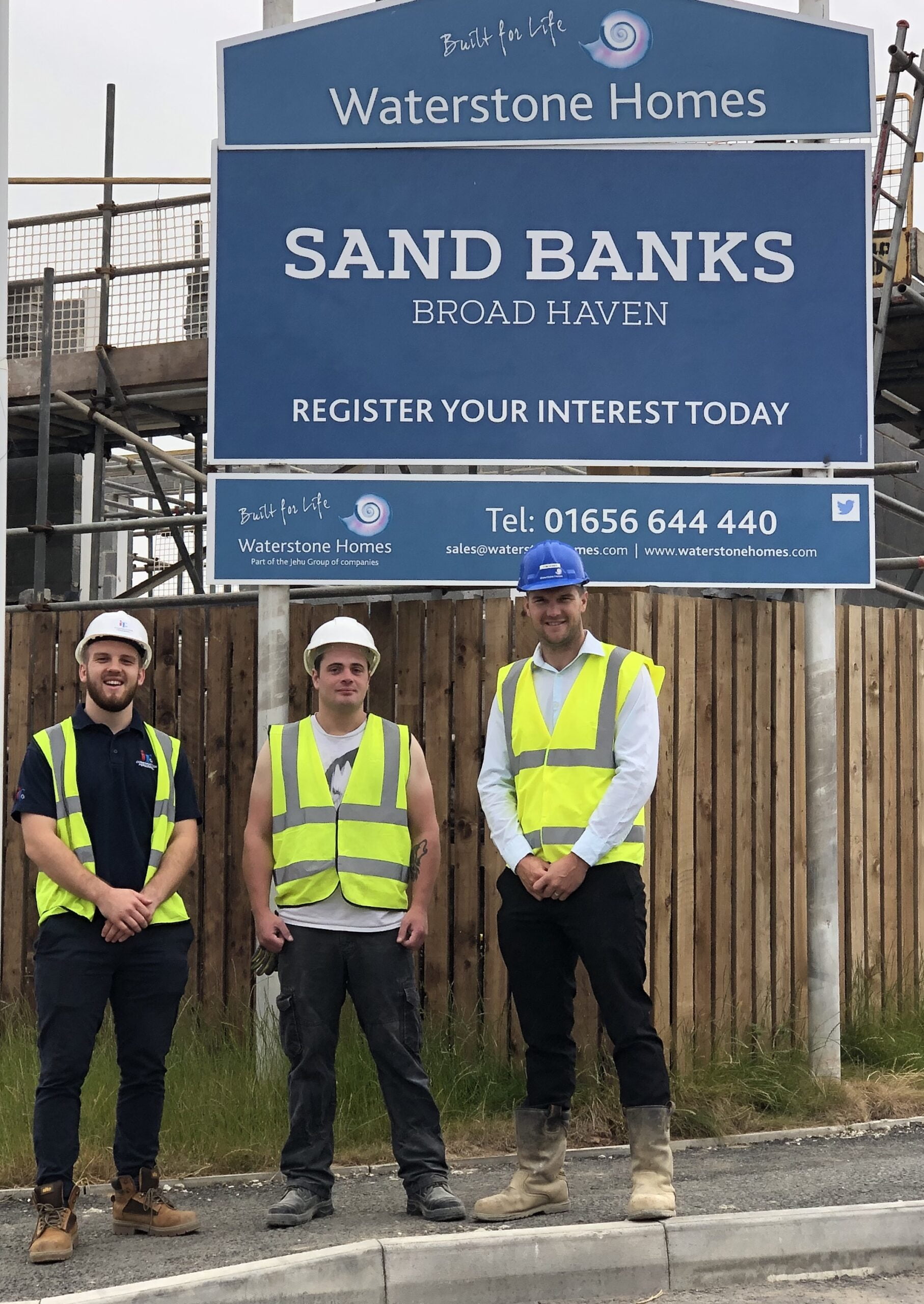 Remploy Transform people's lives by assisting them into sustainable employment.
With the help of Remploy, this week we placed on of their candidates on a site with Waterstone Homes at Sand Banks in Broad Haven. Josh has gained some previous work experience on building sites and is now excited to make the most of his placement on the Waterstone Homes project put together with ITS and Remploy.
Thank-you Waterstone Homes for your support