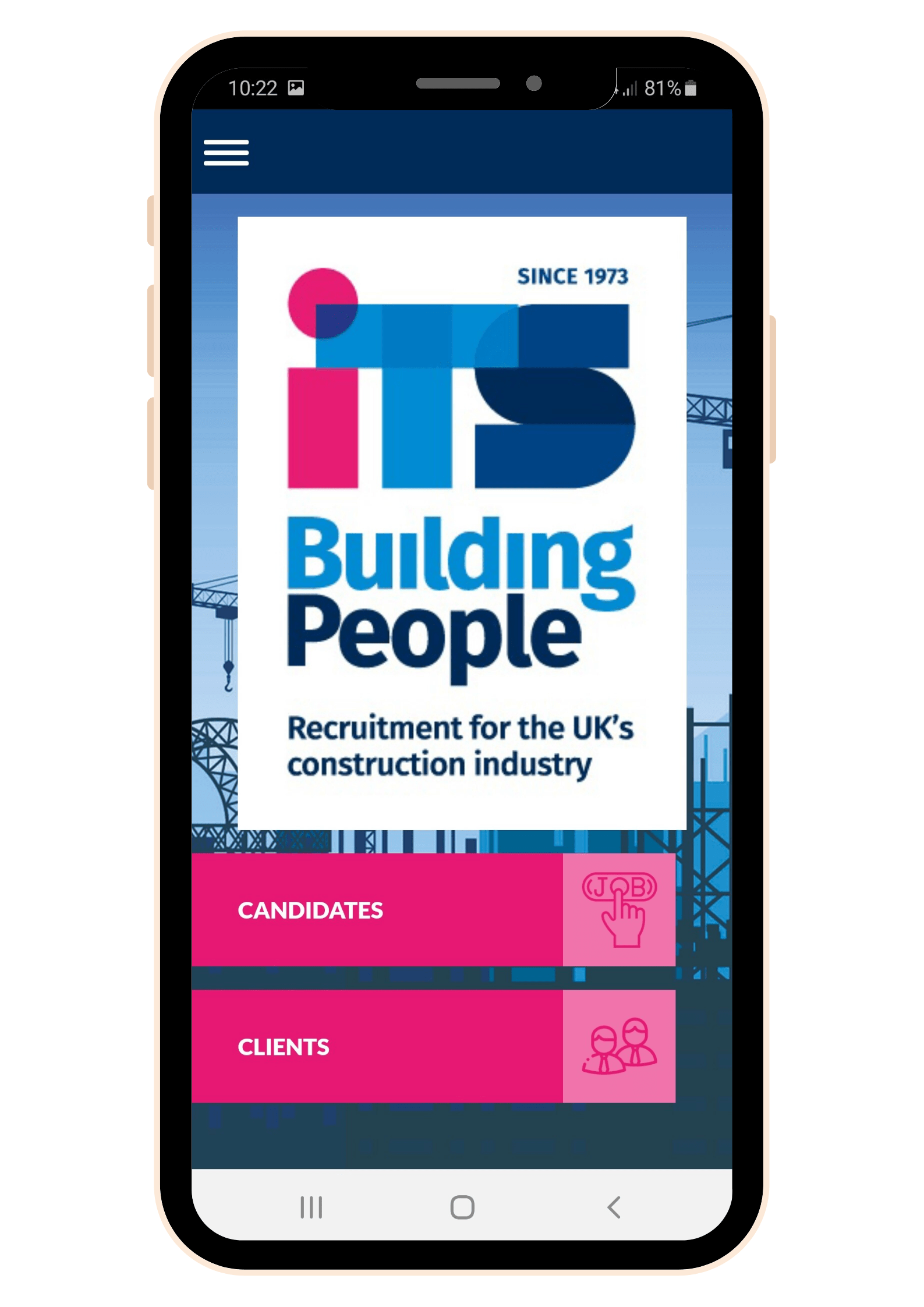 ITS have launched an app to enable our clients and candidates to get in touch with us more easily!
Free to download, our app is simple to use and another great way to get in touch with our consultants.
As a candidate, you can register with your local branch, update your availability and request holiday.
As a client, you can quickly register a vacancy online.
All enquiries go directly to your local branch and one of our consultants will be in touch asap!
We will be releasing updates and further features in the new year but in the meantime,
head to the app store, download the app and keep up to date with all the latest ITS news!