Jack Birks Manchester 1/2 Marathon for The Christie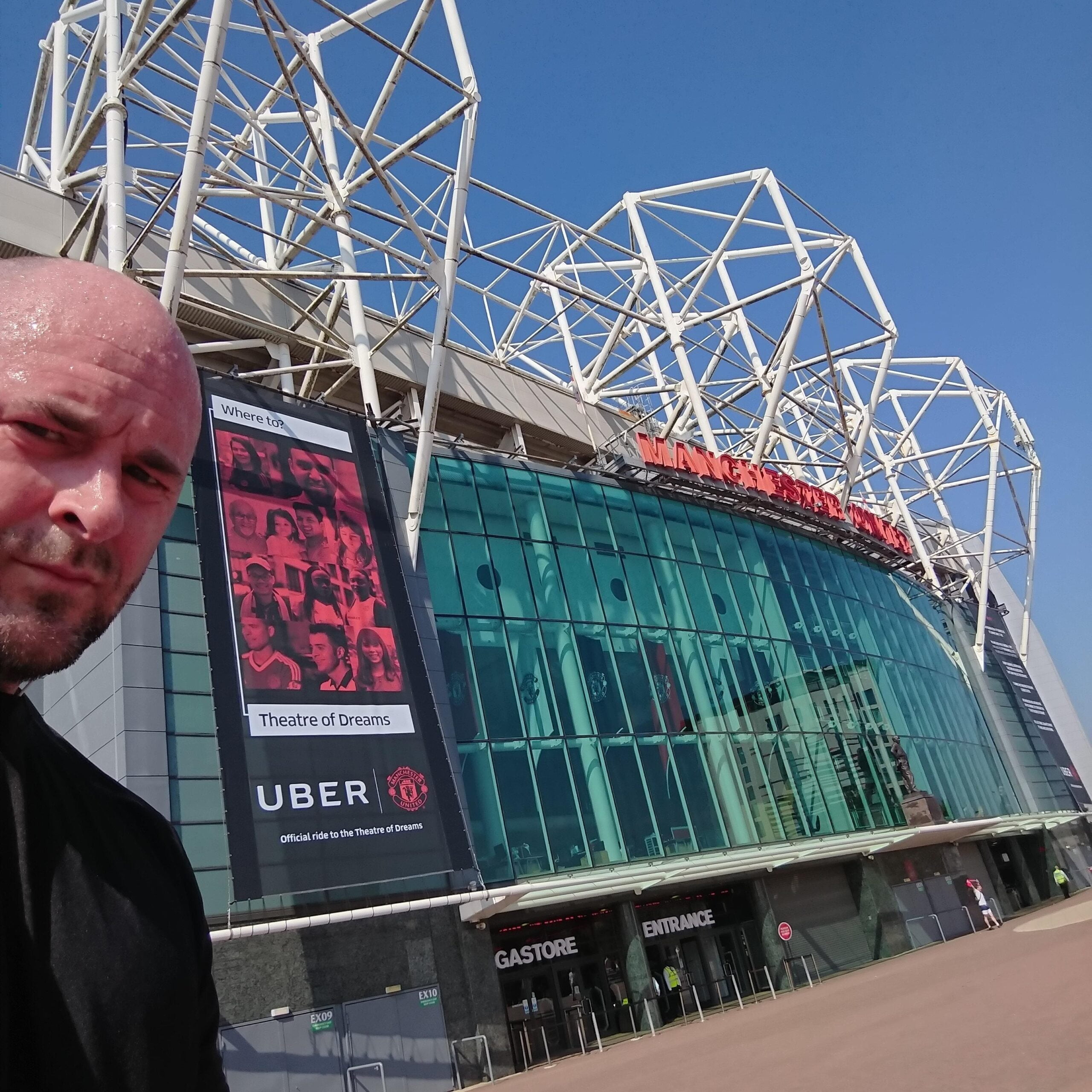 Jack on mile 5 of 10 during training
On 20th May Jack Birks, Director of ITS North West, is running a half Marathon as part of the SimplyHealth Great Manchester Run.
Jack will be running to raise funds and awareness for The Christie charity which provides enhanced services over and above what the NHS funds, for more than 44,000 cancer patients every year.
The Christie is a fantastic cause, with donations helping to fund life-changing and potentially life-saving projects that will benefit cancer patients both now and in the future.
Don't fancy stepping into your running shoes?
You can still help support this great cause…
>> Please donate what you can by visiting Jacks Just Giving page! <<<