Bewley Homes' Charity Golf Day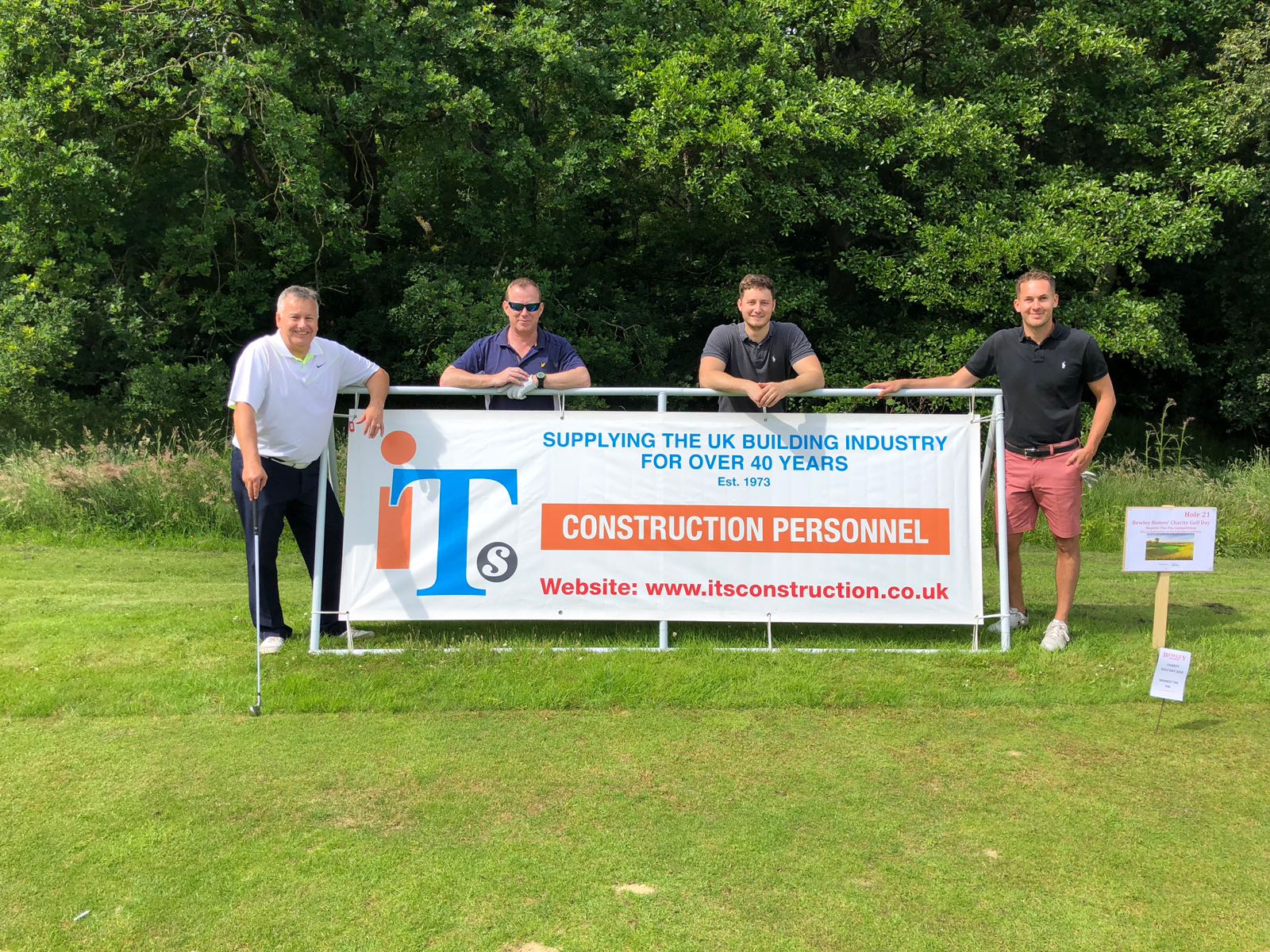 On June 13th Directors Graham Coker and Andy Boyle, Recruitment Consultant Mike Prince and ITS Legal Counsel Ross Knight represented ITS at the Bewley Homes' Charity Golf Day. The day was held at Sandford Springs Hotel & Golf Club and helped to raise funds and awareness for
Sebastian's Action Trust and Breakthrough Learning. 
Bewley Homes' ran a number of competitions throughout the day to help maximise the amount raised for the charities, including a Hole in 1 competition to win an Audi TT and an opportunity to Beat The Commercial Director on the 25th hole.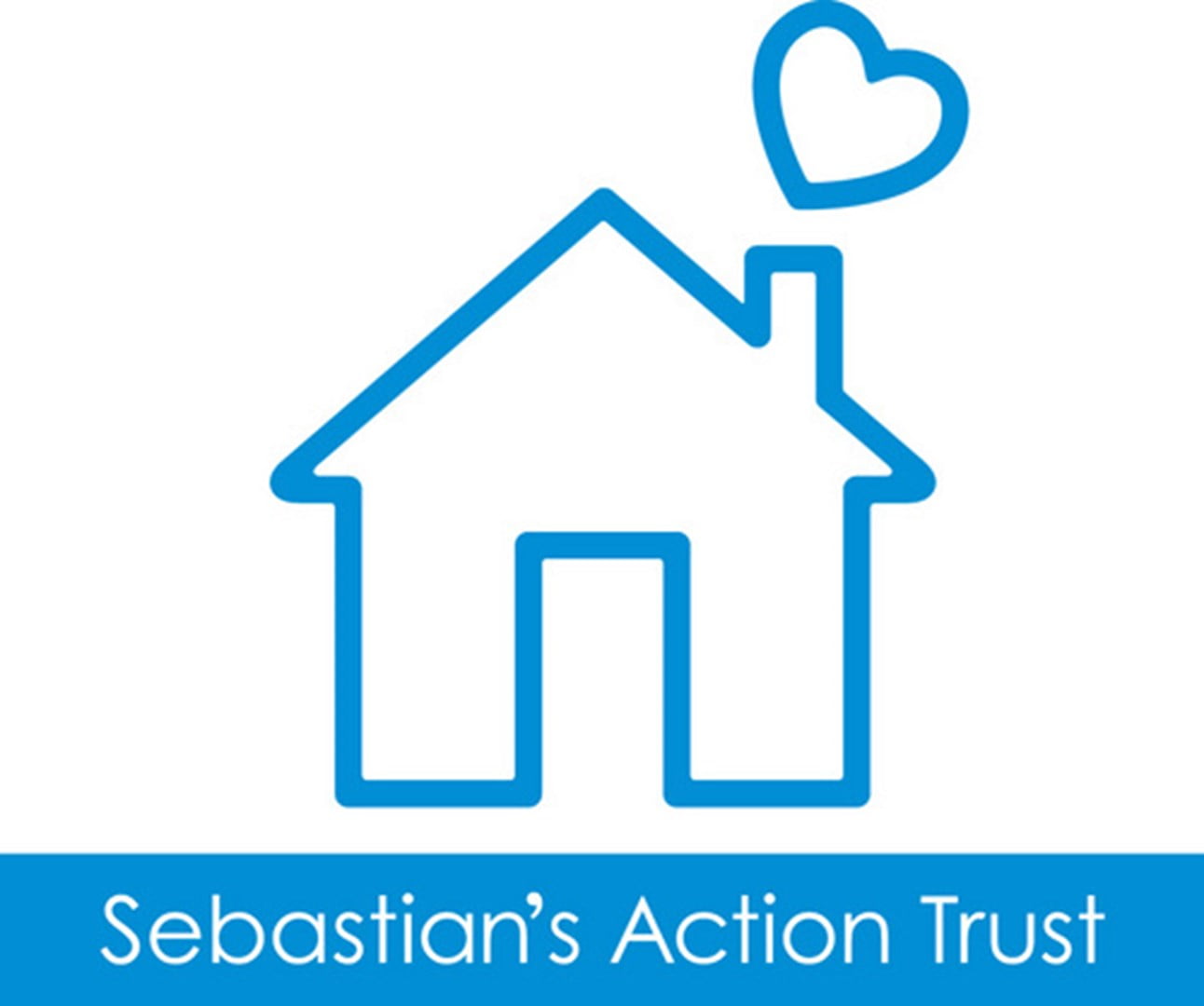 Sebastian's Action Trust (www.sebastiansactiontrust.org) is a charity which supports families of seriously-ill children from diagnosis, through treatment and beyond by listening and responding to their unmet needs. Sebastian's Action Trust believe all families of seriously-ill children should be able to have quality time together to relax, recharge and rebuild, never having to face life alone.
The charity has two main aims:
Providing holidays in their purpose-built holiday home: In 2011 the charity opened its holiday home for children with life-threatening or life-limiting illnesses, giving them the opportunity for a respite break with family and loved ones, in a purpose-built facility.
Providing support: They offer emotional, social and practical support for children with life-threatening or life-limiting illnesses and their families, understanding that every family's situation is unique.

Breakthrough Learning (www.breakthroughlearning.org.uk) is a charity working with children and adults to develop their learning and thinking skills, helping them to succeed in the rapidly changing 21st century.The charity teach people how to become more effective learners by helping them:
-to work systematically
-to plan and develop strategies
-to look for relevant, reliable information
-to draw on previous experience
-to construct coherent, logical answers validated by solid evidence.
They also help people understand their own emotions and those of others, giving them the tools they need to engage with society. When people are able to control their thinking and their emotions, they become more effective learners. And, over time, more effective learners develop more independence, better social integration, improved mental health and, experience greater success in their work and social lives.The charity is based in Reading, Berkshire and has projects throughout the UK.