Update on our mission to raise £50,000 for Sue Ryder!
In 2023, we are celebrating our 50th anniversary year and to mark the occasion we have chosen to support Sue Ryder in generating £50,000. Sue Ryder is a charity close to ITS Directors who have received compassionate support in the most difficult circumstances in the last year and we would love to give something back in thanks so that they can continue to support other families in their time of need.
Many events have been completed so far this year, with many more to come over the next 7 months! Here's a list of the events:
Completed events:
Jerry Knight took on the London Marathon!
Ken Eichen rode 100km around the Isle of Wight!
ITS Football Tournament at Reading FC's Select Car Leasing Stadium!
Chepstow walked 50km!
Cheltenham & Birmingham completed the Welsh 3 Peaks Challenge!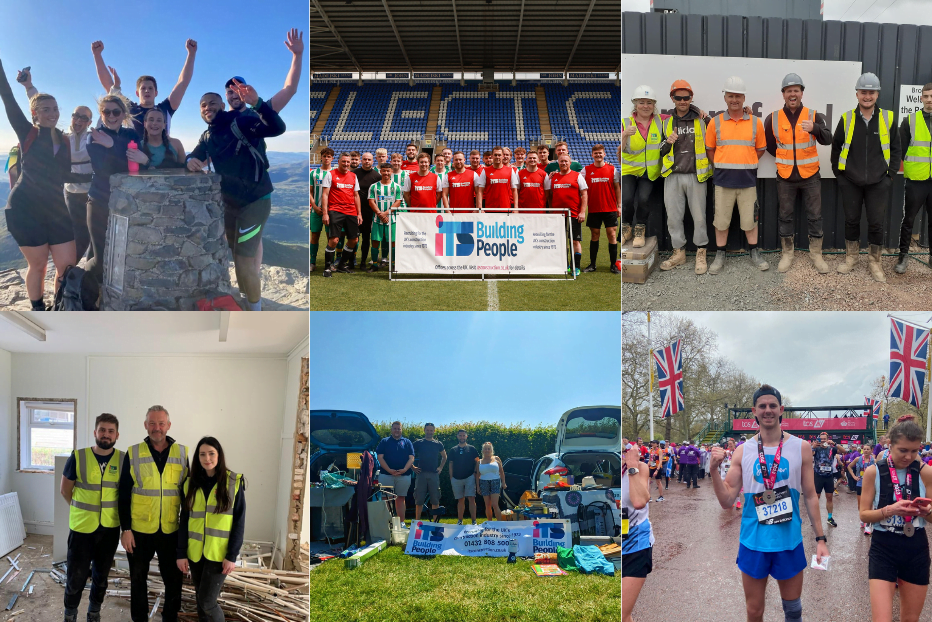 Upcoming events:
Southampton host a charity 5aside tournament!
Southampton & Horsham take on the Three Peaks Challenge!
Group Sky Dive!
Group Cricket & Family Day!
John Bennett runs 150km from Weymouth Bay to Mayflower park, Southampton!
Aylesbury take on Thames path 50km walk!
ITS Group Annual Awards Evening!
In addition to the events throughout the year, staff across the group are also offering to labour on site for our clients, with the money going straight to Sue Ryder!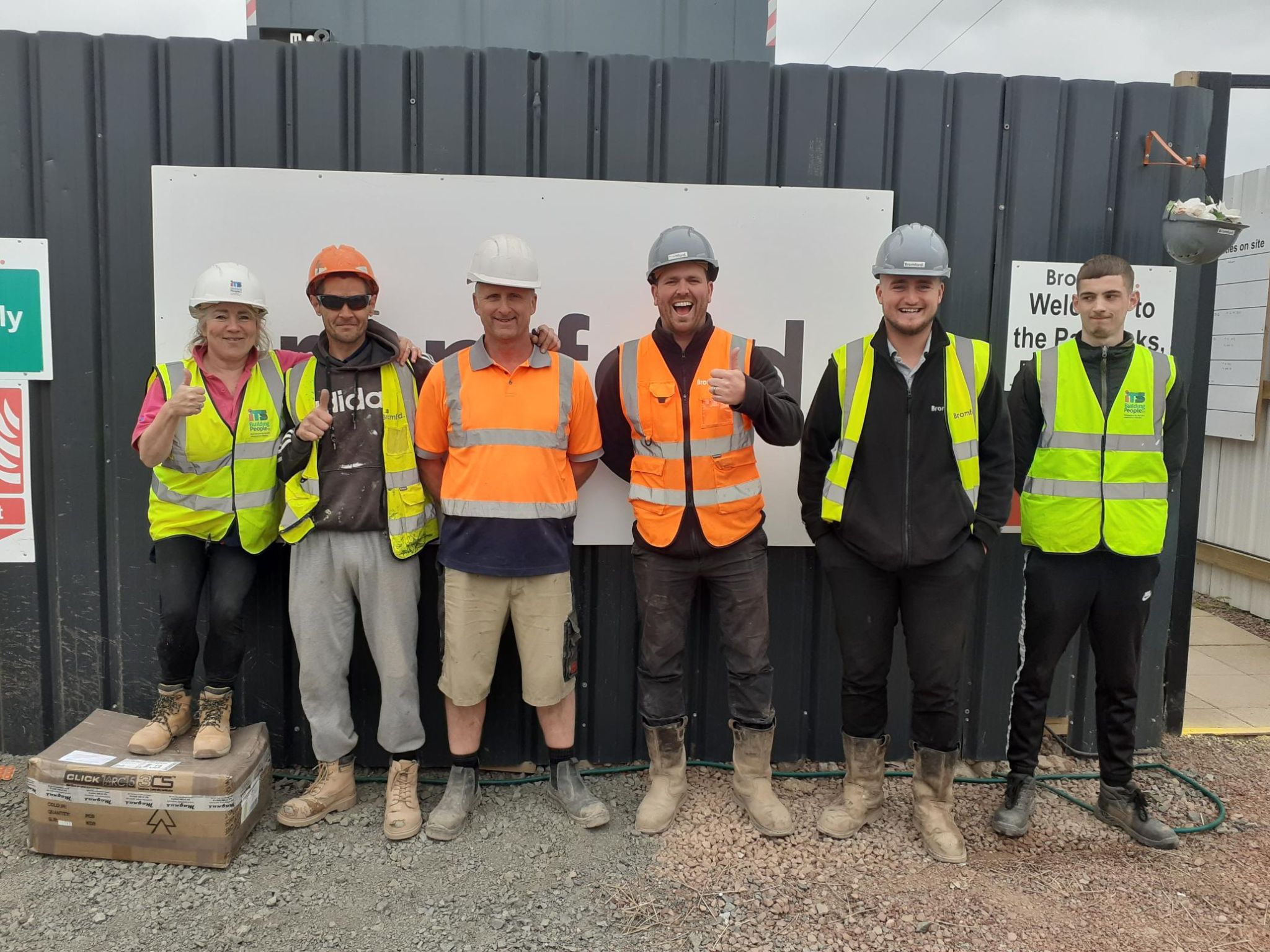 Keep an eye out across our social media platforms for regular updates and progress!