Top Performers' Weekend Away!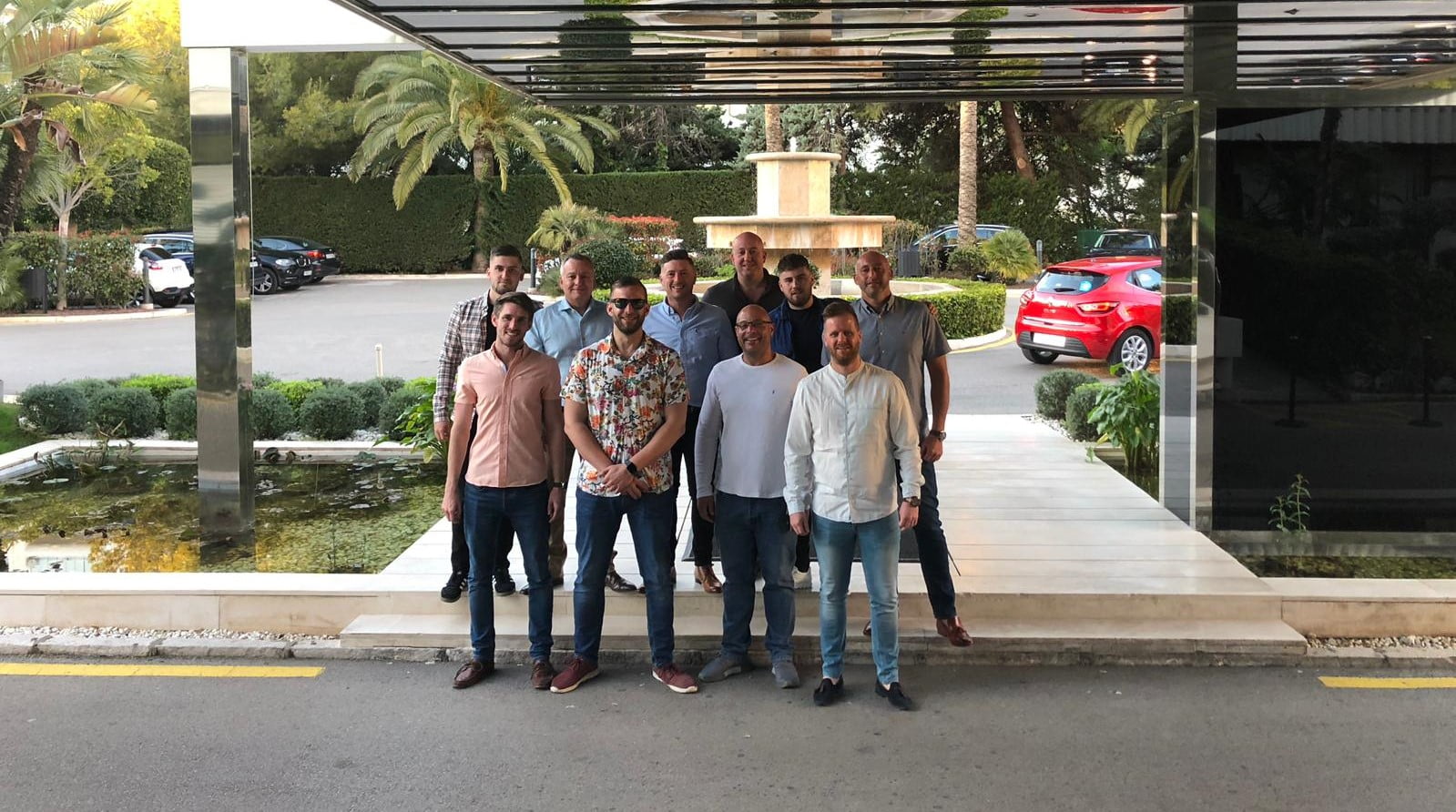 This month saw the annual Top Performers trip abroad.
This year the chosen destination was Marbella.  All those who earned their spot had a fantastic year and achieved all their targets.
Everyone enjoyed the gorgeous weather, beautiful scenary and fantastic hospitality of the hotel.
Great fun was had by all dune-buggying and celebrating afterwards!
In attendance (L-R in photo below) Tom Young – ITS Southampton, Graham Coker – ITS Holdings, John Bennett – ITS Southampton, Dan Cummings – ITS Cheltenham, Callum McCartney – ITS Southampton, Ken Eichen – ITS Guildford, Ted Grizzell – ITS Midlands, Neil Williamson – ITS Hereford, Del Burnard  – ITS Chelmsford & Toby Kneath – ITS Sussex