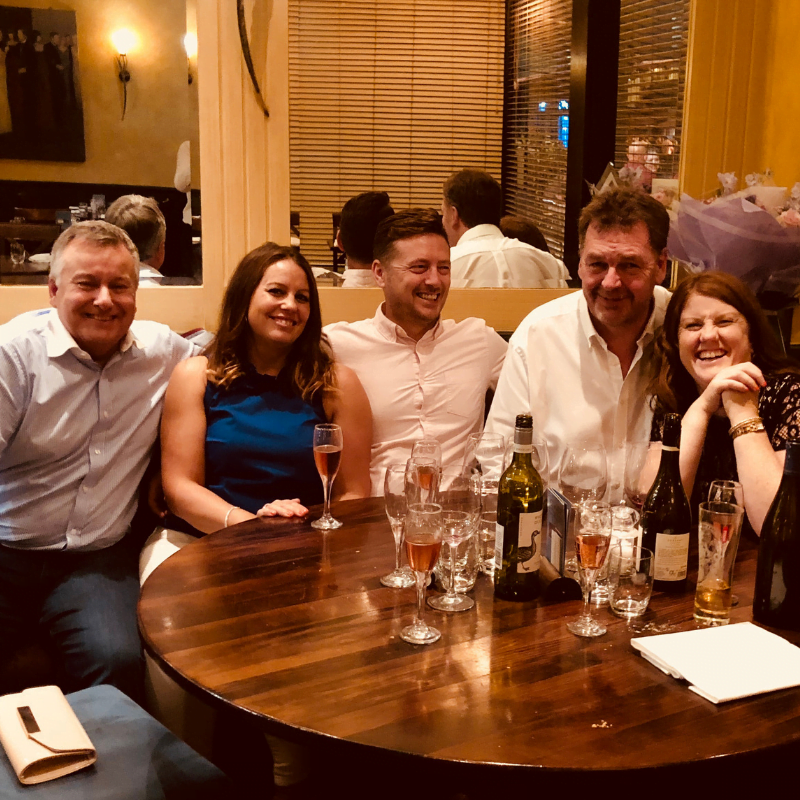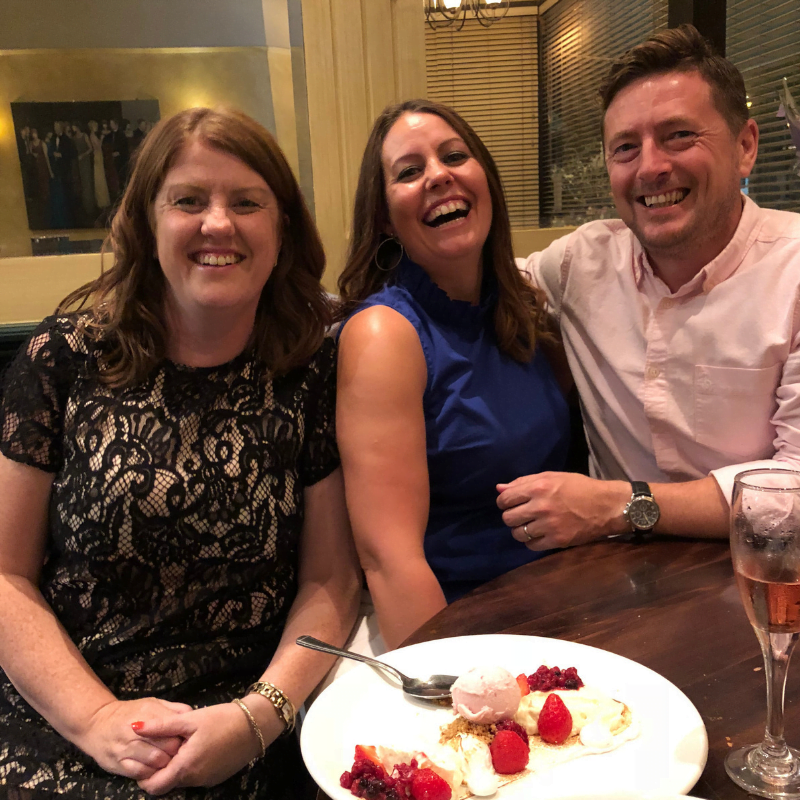 Thank-you to Laura & Elaine
Last week we celebrated two significant work anniversaries. Laura Bennett & Elaine Emberson have been with ITS for 15 & 16 years respectively!
They were treated to a wonderful meal out by Paul Knight, John Bennett & Graham Coker – Company Directors.
Both were presented with a beautiful bunch of flowers & £300 of John Lewis Vouchers each as a token of our appreciation.
We would like to say a big THANK-YOU for all their hard work over the years and look forward to continuing to work with them.